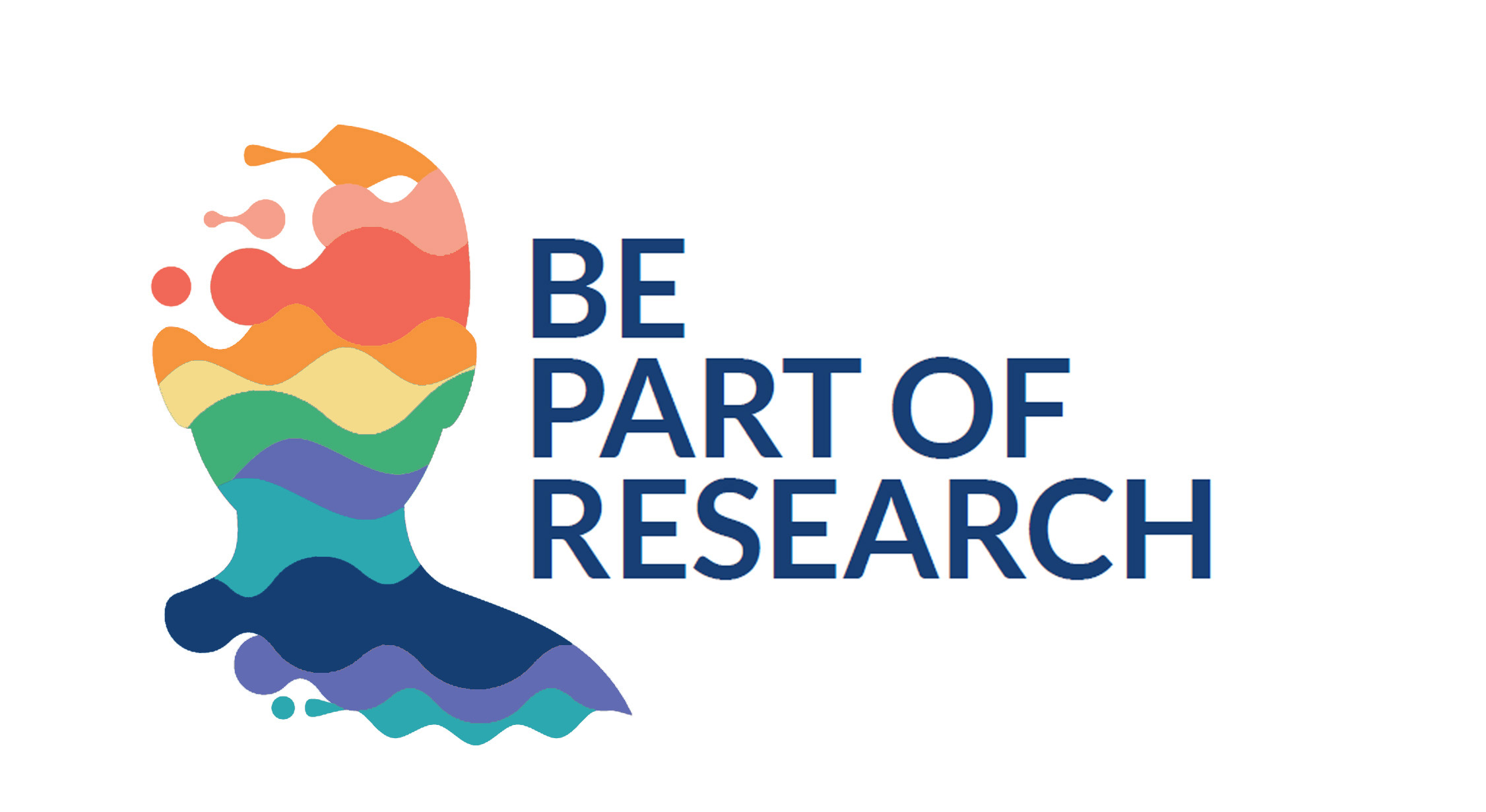 We are here to help you find out about health and social care research that is taking place across the UK.
Thank you for your interest in research
As the number of people in hospital with COVID-19 declines, some studies that had been put on hold are now restarting. This means that as people receive appointments for non-COVID care, there will be opportunities to take part in research alongside this. The healthcare team may put in place changes to minimise risks for people taking part in research from COVID, such as fewer face-to-face clinics or drive-through blood tests. Check this site or speak to your health professional for updates on opportunities to take part in research, as things are changing quickly.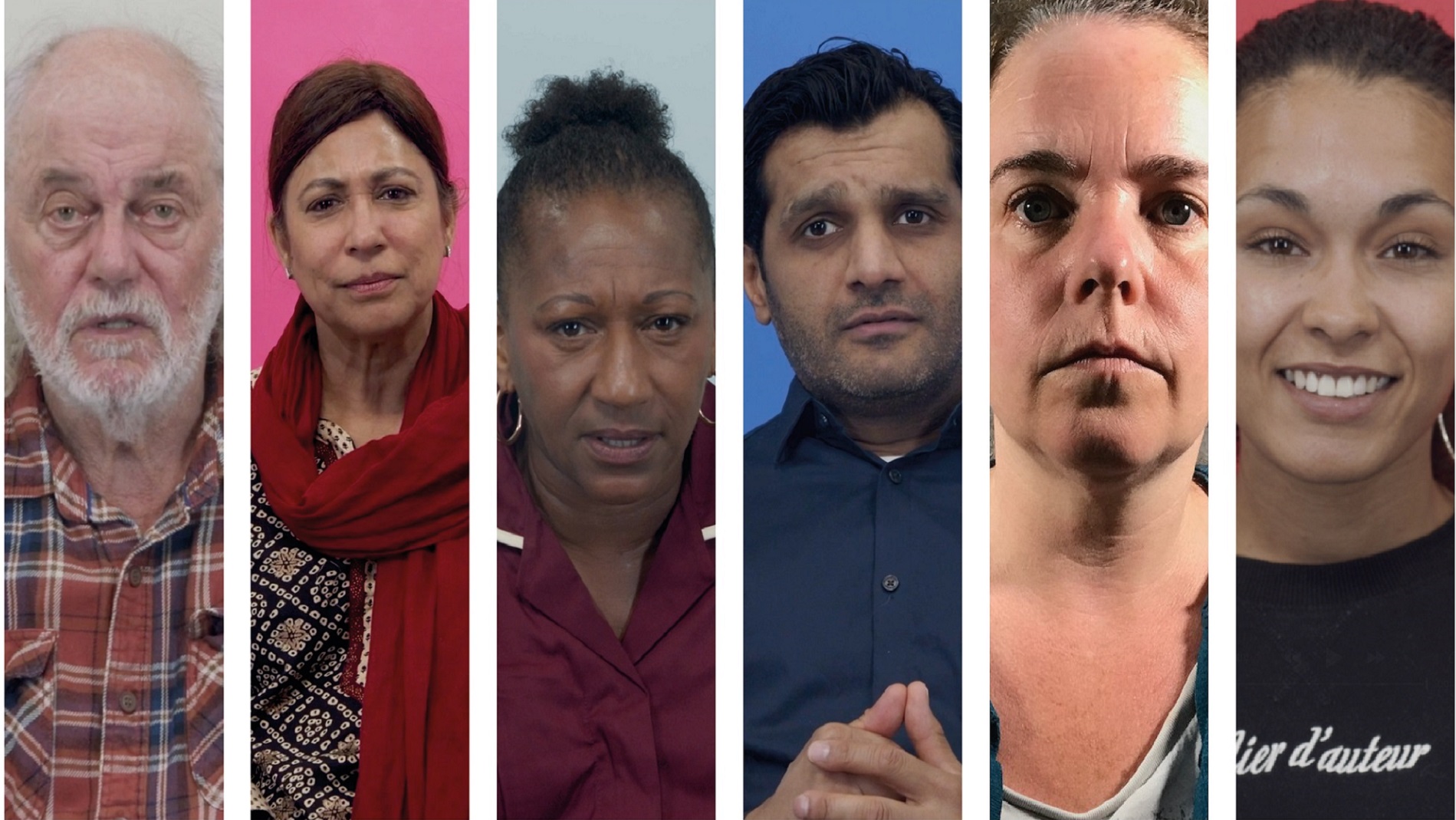 Link to a series of seven films
A collection of short films about people's experiences of COVID-19 research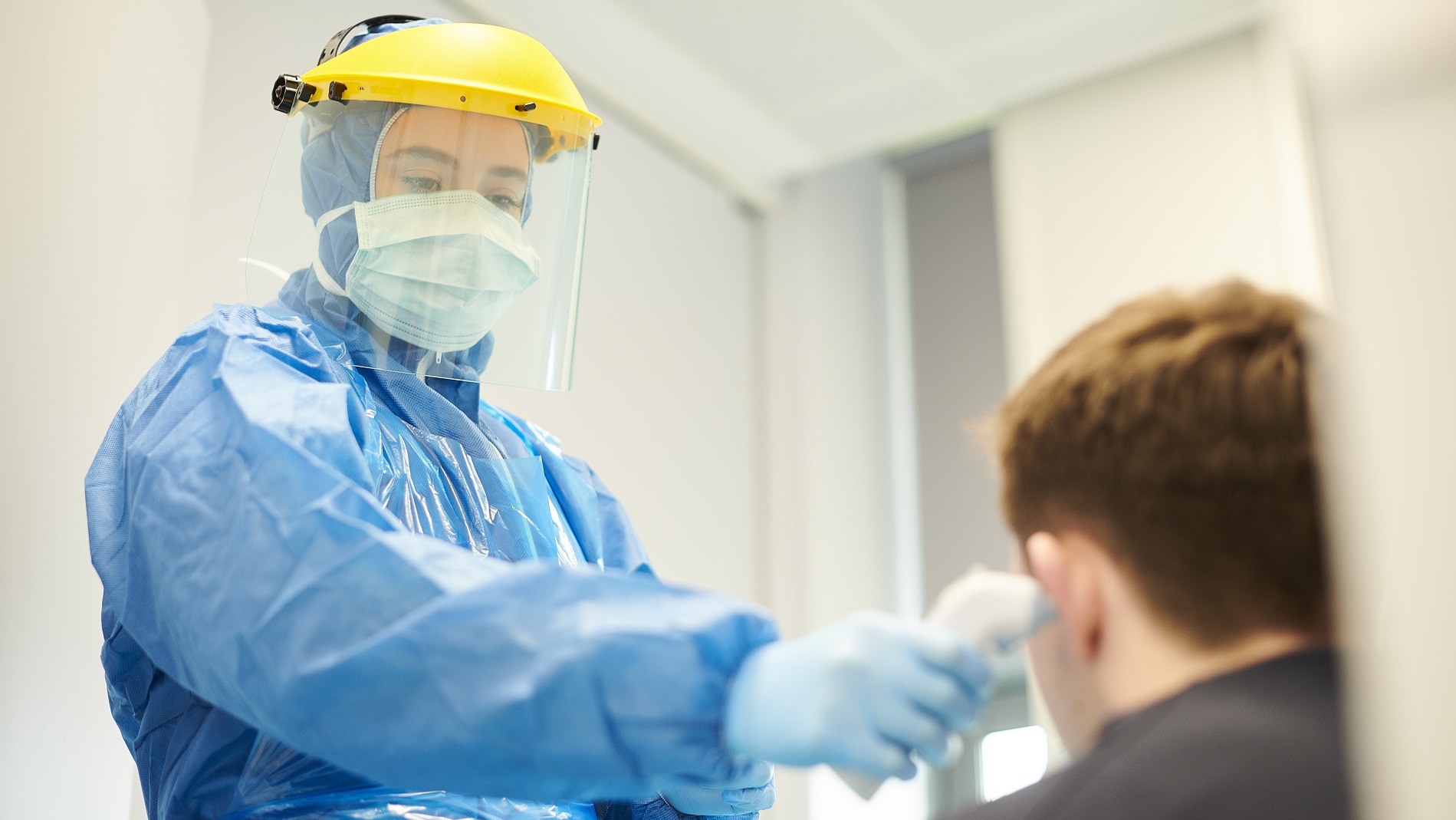 link to information about how to get involved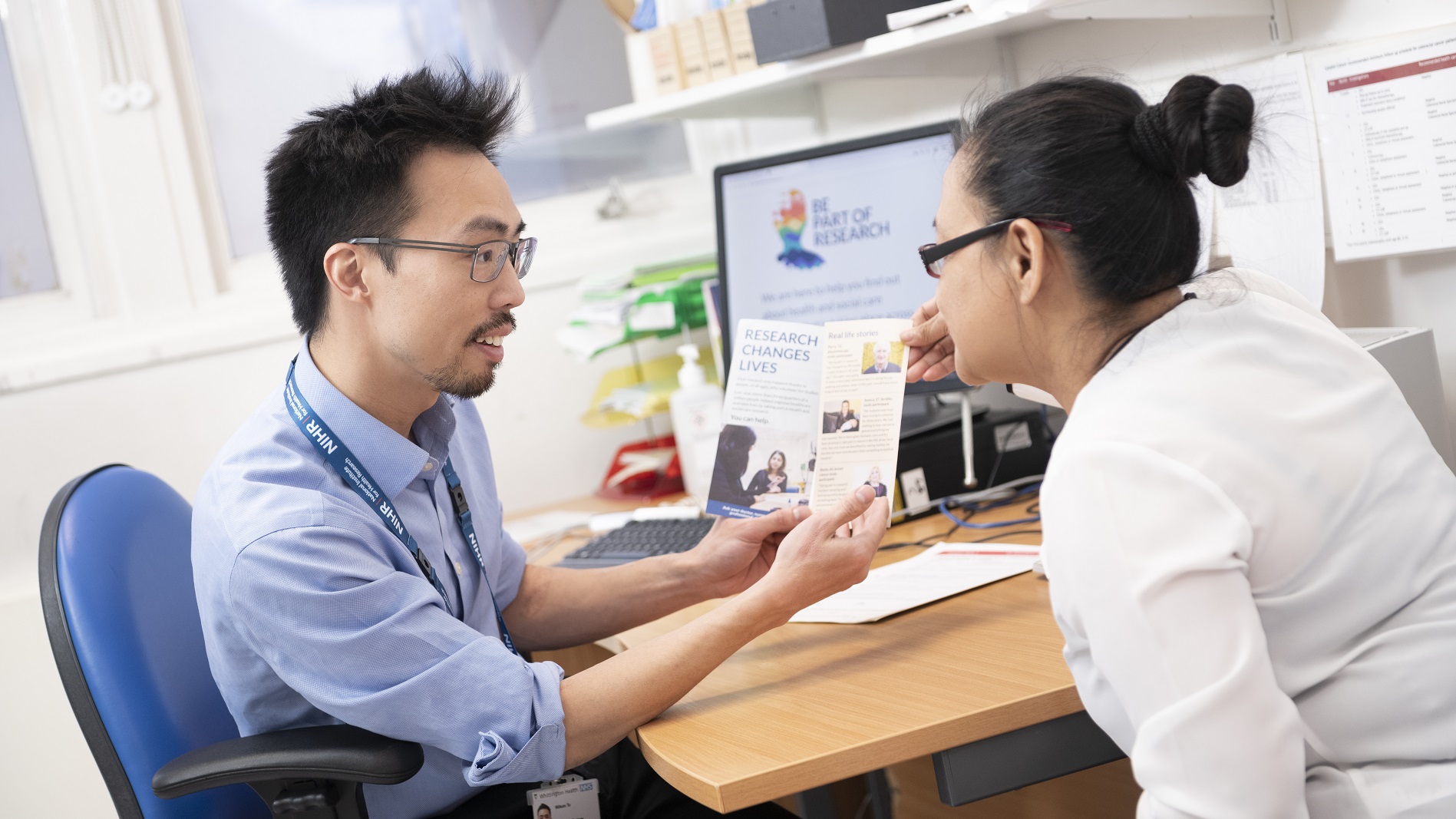 Link to Information about BAME
Support COVID-19 research
in Black, Asian and minority ethnic communities